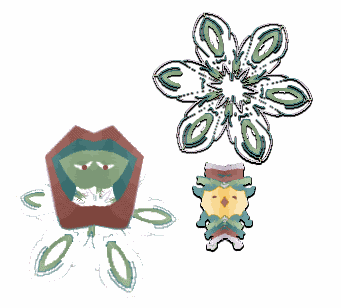 Good morning ... for a second time!
I wanted to make a gif this morning, and used these little creatures to do it.
I created them, and the gif this morning, so I hope you enjoy it.
Feel free to snag it, if you wish, but don't take credit for it. Anyone is free to come here and grab it.
I'm on vacation, and will get a chance to start my graphics for tomorrow.
I am having a wonderful holiday. Everything is caught up.
My husband and I are giving the gift of money to each other this year. We will then take a little time and go shopping ... to buy what it is that WE want.
Have a very MERRY day!
Cj
http://www.easyaspiedailygraphics.com
3 new free graphics each day